PhET's Commitment to DEIB in STEM Education
Every student should have access to high-quality math and science education. We hope to achieve this by increasing our commitment to diversity, equity, inclusion, and belonging (DEIB) as an organization. We hope to improve our commitment to DEIB, starting with the U.S. context, in the following ways:
Building Community through Diversity and Inclusion
We will build strong and supportive connections with teachers and other educational leaders, with an emphasis on the Black, Indigenous, people of color (BIPOC) community. We hope to support the diversity of student and teacher representation and leadership in our work.
Establishing and Applying an Equity Framework for PhET's Work
We will work with a diverse set of education leaders to co-design and develop an equity framework for sim-based instructional resources and pedagogies for diverse populations of students, that promotes inclusive teaching and fosters a sense of belonging.
Supporting Teachers to Foster Students' Sense of Belonging in STEM Education:
We will ensure that science and mathematics are accessible, engaging, and meaningful for all students through through community-driven initiatives and the establishment and application of an equity framework to PhET's resources and professional development programs.
Donors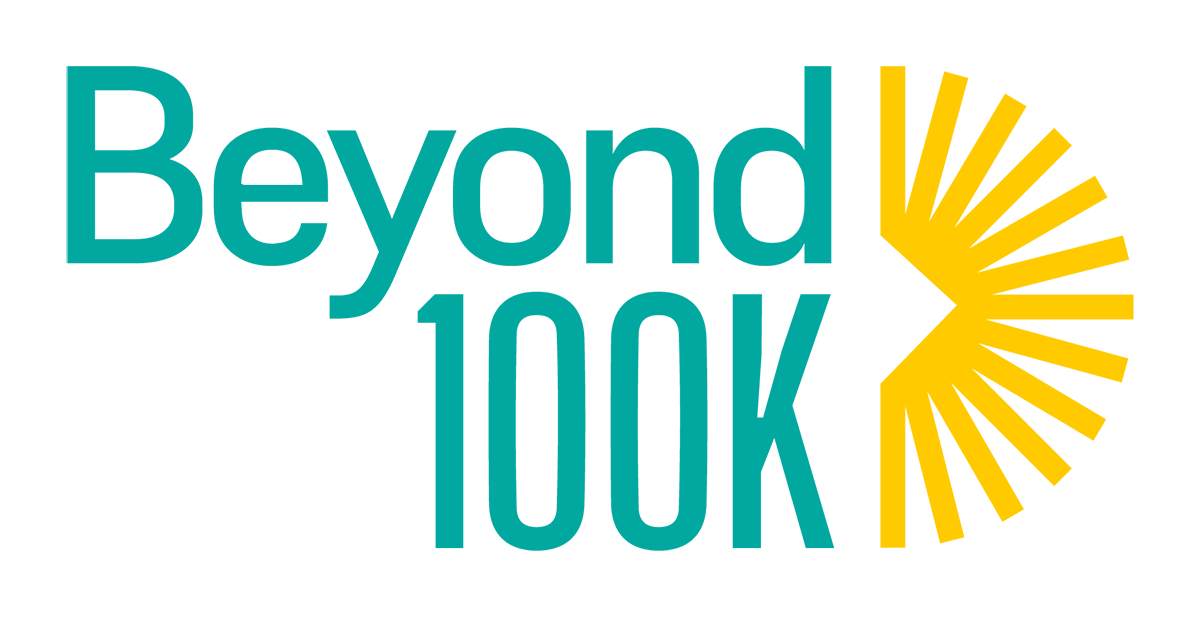 Become a PhET Supporter!
Learn more about how to contribute to PhET's growth and development.
DONATE NOW
Contact Us