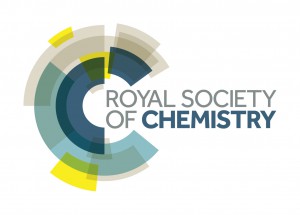 Thank you Royal Society of Chemistry for your generous support of PhET!
Support from our community is invaluable for keeping the simulations up to date (including the HTML5 work) and free for all.
If you want to help support PhET, donate at http://phet.colorado.edu/donate
If you'd like to become a corporate sponsor, please e-mail kathryn.dessau@colorado.edu. Depending upon the level of sponsorship, your logo can appear on our website which has had over 70 million sims served!